Kingsbridge Contractor Insurance

Description
Are you looking for clear and comprehensive cover as a freelancer in social care, health, or education? Find out how we can help with our single policy package.

Depending on your profession and circumstance we can advise, assist and represent you for proceedings including:
- Disciplinary committee of a professional body e.g. GMC, GDC
- Health authority or primary care trust
- Health board or primary care trust
- Service complaint proceedings or NHS tribunal
- Inquest proceedings or fatal accident enquiry.
Visit our partner
Other Products

James & Co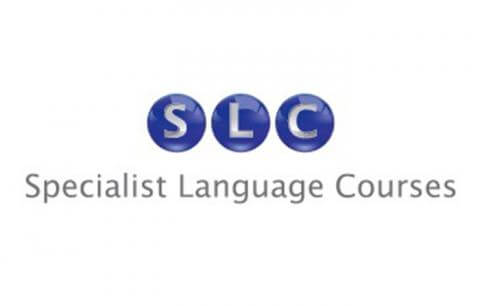 Online IELTS Preparation for Doctors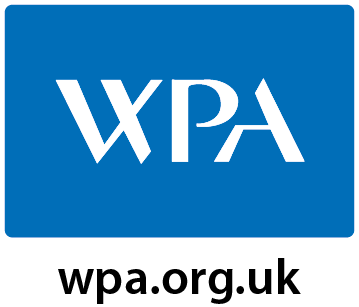 WPA Health Insurance