Online English for Doctors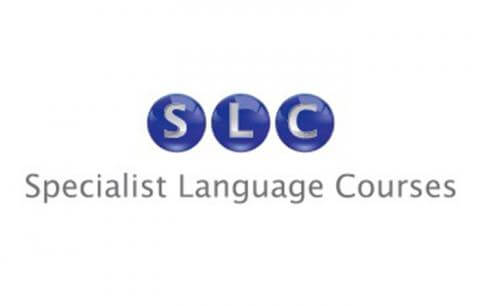 Description
This intensive, high level course is specially designed to improve the Medical English and practical communication skills of international doctors who work or study in an English-speaking environment.

This 100-hour, online course teaches doctors the English they need to communicate effectively with patients and with other healthcare professionals at work. It is perfect for doctors or medical students who use, or want to use, English at work or in their studies and research.

For doctors with an upper-intermediate or advanced (B2-C1) level of English, taking this course will develop their Medical English knowledge and skills, enable them to communicate with accuracy and confidence, and prepare them to work in an English-speaking healthcare environment.

These courses can be accessed on a PC, tablet or smartphone, allowing you to learn when is convenient for you. Activities and exercises are short and engaging, so even 10 minutes can be productive.
Visit our partner
Other Products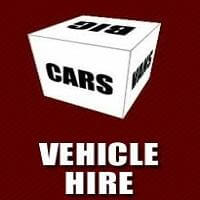 Big White Cube Car Hire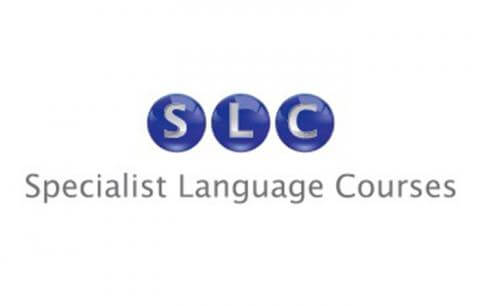 Online English for Nurses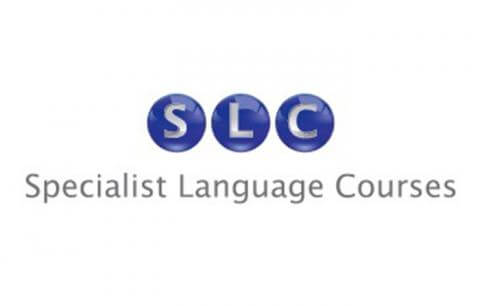 Online IELTS Preparation for Doctors