WPA Health Insurance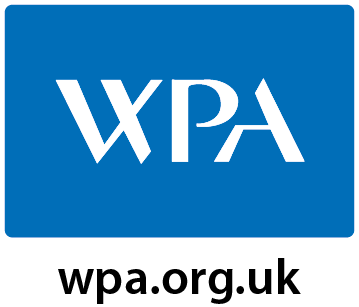 Description
WPA is one of the UK´s most respected health insurers offering excellent value and quality
of service that´s second to none. When it comes to your health you want the best, and
that's exactly what you get from WPA.

We provide our customers the freedom to choose who treats them as we believe this is a
clinical decision and not a commercial one.

Our business continues to grow – built on very strong financial reserves. More and more of
the UK's leading companies and global brands such as Fujitsu, Vodafone, Toyota and Mars
trust us to run their healthcare schemes.

WPA enjoys the support of leading brokers and intermediaries who share our ethos. In
short, we treat others how we want to be treated ourselves. We continue to invest in
technology that helps us deliver a seamless and efficient service.

In a recent survey 74%* of Doctors said they would commend WPA to family, friends and
colleagues over other leading health insurers and we have been recognised as the UK´s best
health insurer for customer service winning the 2014 Cover Excellence Awards - September
2014 and the 2014 Health Insurance Awards - October 2014.

* Based on a survey of 1086 Consultants, Surgeons & GPs engaged in private practice. Conducted by
GfKNOP December 2012; 591 responses received (54%).

WPA is authorised by the Prudential Regulation Authority and regulated by the Financial Conduct
Authority and Prudential Regulation Authority.
Visit our partner
Other Products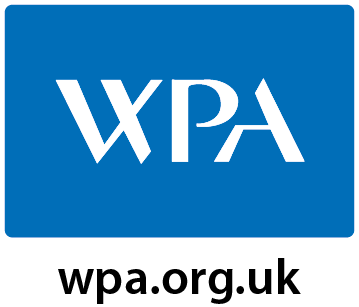 WPA Health Insurance

Your World Protect with JMM

Accommodation London