Online IELTS Preparation for Doctors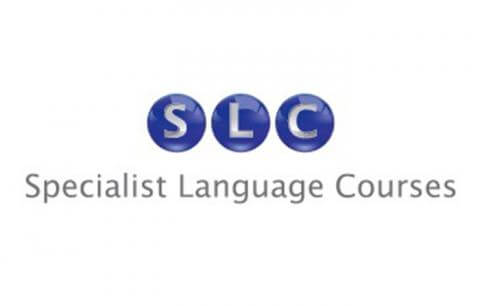 Description
This IELTS Preparation course is specially designed to enable doctors, dentists and AHPs to achieve the IELTS score they need to work in the UK, Australia or New Zealand.

Studying for the IELTS exam around busy, changing working schedules is tough. 7.5 or 7.0 is a high level to achieve. That's why we have created a flexible course that is designed to target specific areas of need. If you have problems with the writing test, for example, that's what we focus on.

This Online IELTS Preparation course combines:
10 One-to-One online coaching sessions with experienced IELTS teachers and examiners. Sessions are scheduled around your availability and given either weekly or twice weekly. Each session lasts 50 minutes.

Focused IELTS self-study of 6 to 10 hours a week.

IELTS exam practice and feedback.

Your IELTS tutor tells you what you need to do to achieve your target score, gives you feedback on your work, and gives you invaluable tips and techniques on how to achieve the IELTS score you need.

The self-study focuses on the work you need to do, including developing academic writing skills, expanding your vocabulary and building speaking strategies. The exam practice means you will be fully prepared for the real thing.
Visit our partner
Other Products

Accommodation London

James & Co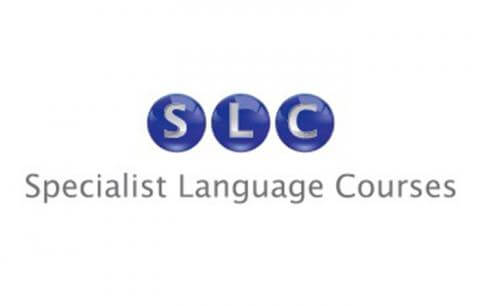 Online English for Doctors