HIV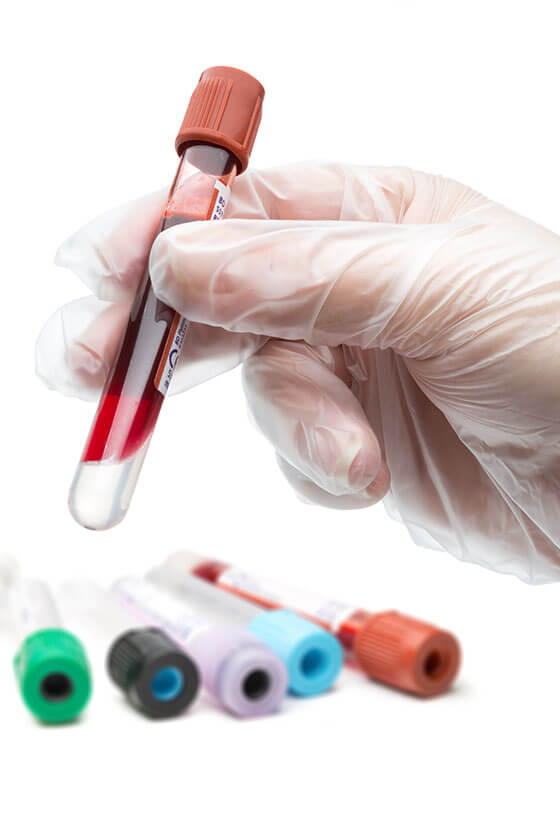 £20.00
Description
Blood test to detect whether you are currently infected with HIV.

Once the test has been done the results will be sent to you via email within 48 hours. There is no need to fast before this test.

Please note this product is only available for candidates registered with Your World Recruitment. If you would like to register please email [email protected] or call 02072200811.
Additional Information
If you don't require this service anymore and you would like a refund, please contact us on 02072200811.
Refunds will only be available within 30 days of the purchase date.
Other Products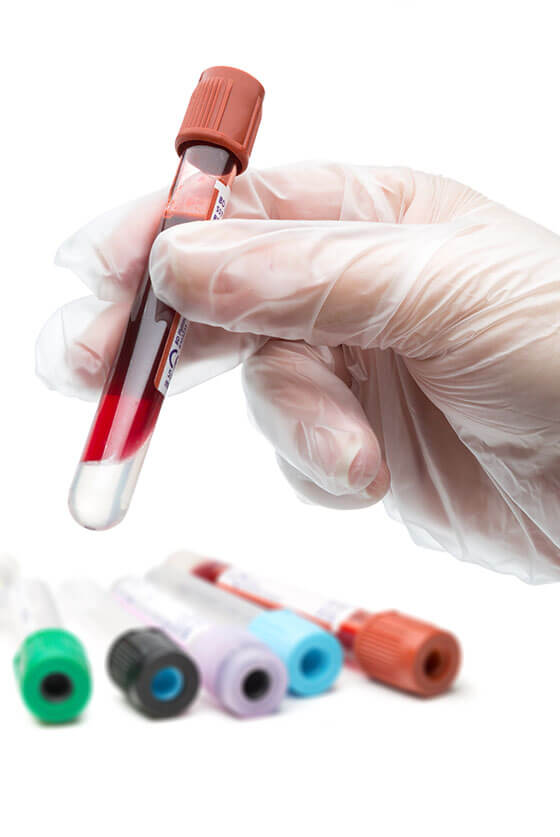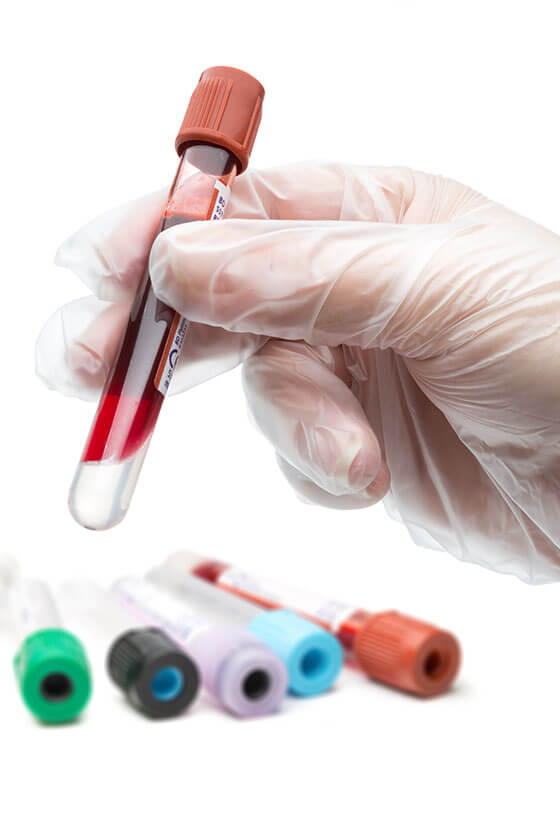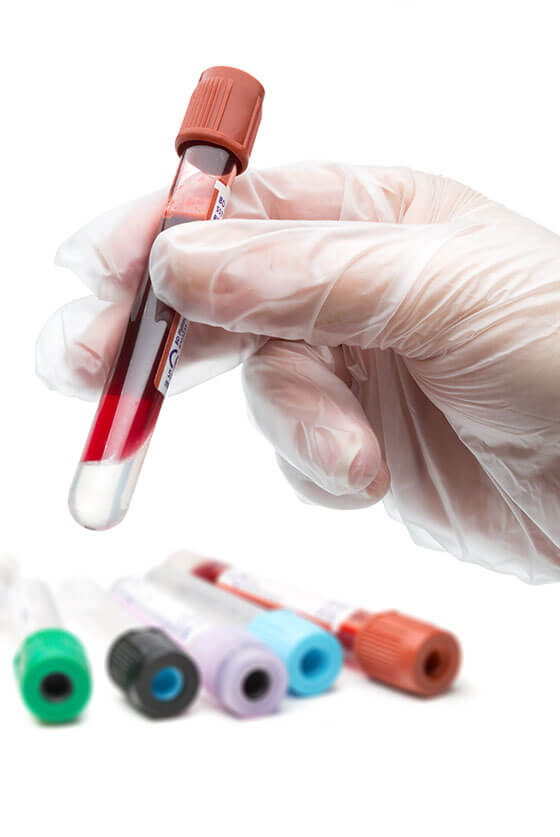 Hepatitis B Antibody Titre Level
£20.00